DeFi Tokens are the tokens or coins issued by the various Decentralized Finance platforms. The increasing price of Bitcoin turned out to not only increase its own popularity, but also attracted the general buy-in of all cryptocurrency.
There are many of popular DeFi tokens that you can consider when you want to invest in crypto assets. Well, here Coinomo has included some recommendations of DeFi tokens that we monitor and invest in
The Most Popular DeFi Tokens in 2021
1. UniSwap
The first DeFi coin on the popular list is UniSwap . UniSwap is a decentralized exhange with its own trading protocol that is quite popular. It is known for its role in facilitating automated trading of DeFi tokens or coins.
UniSwap was released in 2018 by Hayden Adams . UniSwap increased so drastically and became so popular today thanks to the DeFi phenomenon and the spike in its token trading.
UniSwap itself uses an Automated Market Maker (AMM) system to ensure that there is sufficient liquidity for ERC20 tokens that are traded on UniSwap. The UniSwap protocol allows you to have complete control over your private keys , integrates with external wallets , and allows you to trade at low fees. UniSwap released the UNI token in September 2020 as a means to reward its users. To date, the value of the UNI token continues to increase and is considered one of the best performing tokens today.
2. DAI
As we know, the crypto market itself is famous for its volatility. Well, if you want to avoid price fluctuations from Altcoins or other DeFi coins, then this DAI coin is perfect for you to choose.
DAI is an Ethereum-based stablecoin issued and maintained by the Maker Protocol and MakerDAO organization . The DAI  coin itself is pegged to the US Dollar and is guaranteed by a mix of other cryptocurrencies that are stored in smart contract vaults whenever a new DAI is minted.
3. AAVE
Another interesting DeFi coin is AAVE. AAVE is a decentralized financial protocol that allows you to lend or borrow crypto assets.
Lenders will earn interest by depositing their digital assets into specially created liquidity pools. Meanwhile, borrowers can use cryptocurrencies as collateral to take out loans using this liquidity.
Initially AAVE was known as ETHLend , and was launched in November 2017 . Both AAVE and ETHLend were founded by Stani Kulechov . According to Kulechov, AAVE's target market is people who are already involved in the cryptocurrency community .
One of AAVE's flagship products is " Quick Loans ", which is DeFi's first unsecured loan option.
4. AVAX
Avalanche is a platform commonly used to launch applications for decentralized finance (DeFi), financial assets, trading, and other services. The developers of Ava Labs claim that Avalanche is the first smart contract network to offer transaction finalization in less than a second.
AVAX itself is a native token of the Avalanche platform that can perform various tasks within Avalanche and also act as a reward and payment system for users.
What makes Avalanche unique is that the platform provides decentralized asset trading that anyone can launch and use, and does so with a network that is unique in the digital realm in providing subsecond transaction confirmations.
Developer Avalanche aims to bring together the large, fragmented and often opaque world of asset trading under one roof, enabling barrier-free access. The AVAX token forms the internal payment method for the Avalanche platform, and is typically used for transaction fee, as well as  incentives and rewards.
Well, with AVAX token, you can also get passive income by staking AVAX coins on the network.
5. Pancakeswap
Another DeFi that is mainstream and interesting is PancakeSwap . PancakeSwap itself is an Automatic Market Maker (MPP) that allows users to exchange tokens, provide liquidity through farming , and earn fees in return.
PancakeSwap was launched in September 2020 and is a decentralized exchange for exchanging BEP20 tokens on the Binance Smart Chain .
Since PancakeSwap uses the AMM model , it means there's no order book and a liquidity pool is used instead. The PancakeSwap token CAKE is a BEP20 token that was originally launched on the Binance Smart Chain . The main function of CAKE is to provide incentives for providing liquidity to the PancakeSwap platform.
PancakeSwap users can stake their tokens to earn rewards. The trick is to deposit the Liquidity Provider token and lock it. PancakeSwap gives its users the opportunity to invest and increase future profits, but it comes with risks.
6. Maker
Just like DAI , Maker is a DeFi coin developed by the team at MakerDAO protocol . In contrast to DAI which provide stability, the function of Maker coin is as a utility token.
The MKR DeFi token has a function to keep the DAI value at US$ 1 . Maker owners are responsible for customizing the DAI stablecoin . If you invest in Maker, you will get voting rights in the MakerDAO ecosystem.
In addition to voting rights, you will also receive incentives in return for your participation in the governance of the MakerDAO protocol . Examples of incentives you can get are reduced fees or favorable interest rates.
7. Compound
Compound is a very popular decentralized lending platform. Compound allows its users to earn interest on crypto assets owned by them.
So you will store your assets in a liquidity pool that has been provided by Compound. The assets you have stored will be replaced with the cTokens that you will receive from Compound. You can earn interest on your investment in Compound through these cTokens.
8. Yearn.Finance
Yearn.Finance is an aggregator service for Decentralized Finance (DeFi) investors, using automation to maximize profits from Yield Farming .
Yearn.Finance was released in February 2020 with the aim of providing high yields for staking Ethereum , stablecoins or other Altcoins. This protocol makes this possible through the ' Vaults ' feature which can help reduce the high transaction fees of Ethereum.
Yearn.Finance itself aims to simplify the concept of DeFi for new investors, enabling them to optimize returns with minimal intervention. Yearn.Finance itself has been gaining additional attention from the market since the launch of its YFI token.
9. SNX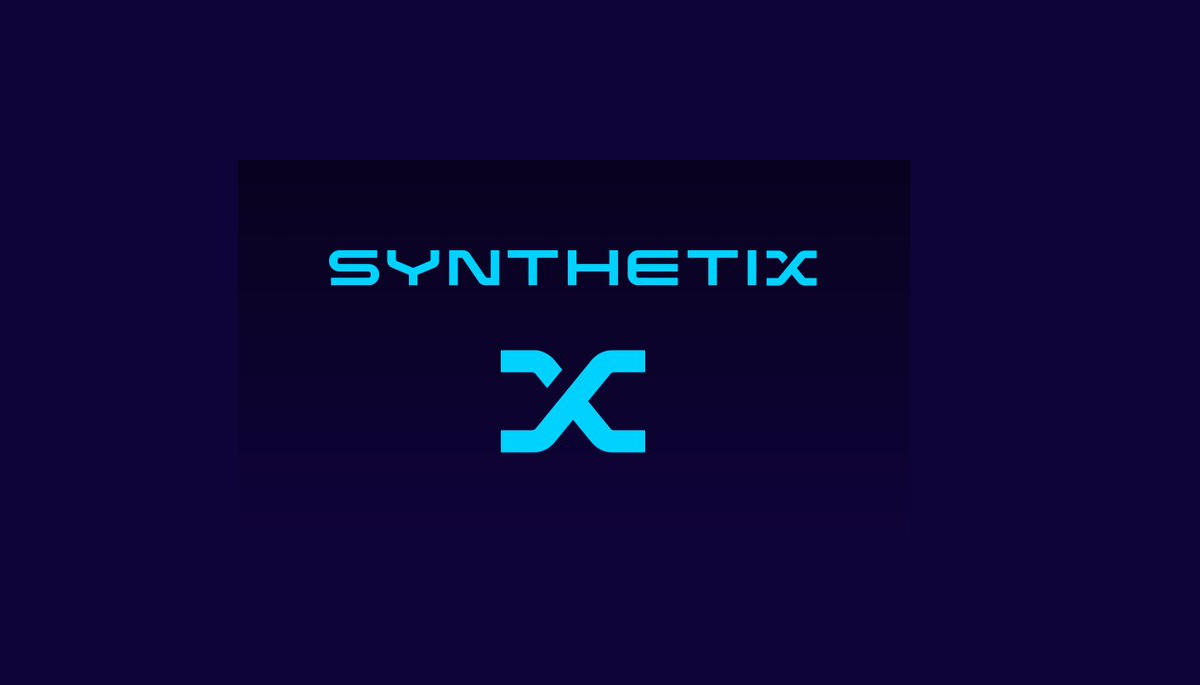 Synthetix Network Token (SNX) is an Ethereum token that powers Synthetix, a decentralised synthetic asset issuance protocol. Synthetic assets are minted when token holders stake their SNX as collateral using Mintr, a decentralised application for interacting with the Synthetix contracts. It is one of the older DeFi tokens as it was launched back in 2017, survived & prospered through the industry reformation in 2018/2019. The protocol currently supports synthetic fiat currencies, cryptocurrencies, and commodities.
The network in conventional finance terms creates futures contracts to let traders bet on asset prices (like Tesla stock price) without owning the actual assets. Each of the options contract are collateralized by SNX tokens. Synthetix Network provides rewards for SNX staking.
Above are some of the most popular DeFi coins,Coinomo is providing a SNX staking yield plan that's providing estimated APY of 50%. Buyers can earn twice, once with the staking interests, another time when SNX tokens appreciates.
Download Coinomo Now and Start Earning!